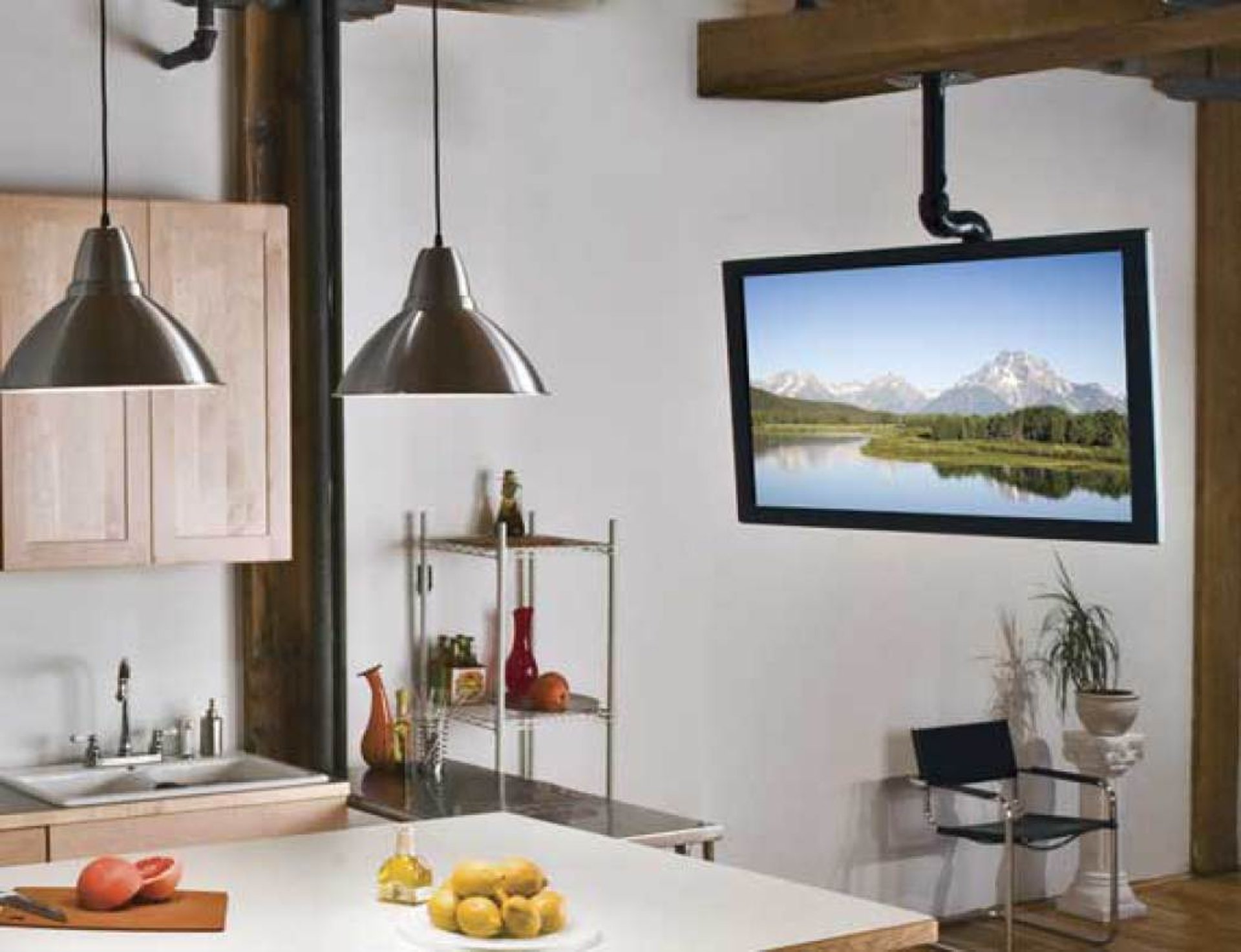 CEILING TV MOUNTING INSTALLATION SERVICES
Domestic, Communal, and Commercial Ceiling TV Mounting Solutions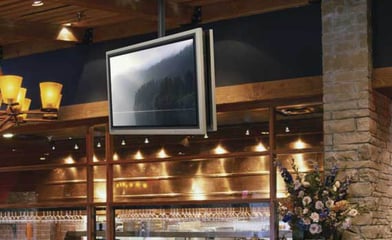 Ceiling TV Mounting Installations.
Ceiling TV mounting Bracket Solutions.
Full motion brackets.
Fixed and Tilt brackets available.
Smart TV setup and fully configured.
TV Tuning.
TV Catch-up.
Multi-room TV.
Our solid experience in the field and a long list of previous ceiling TV mounting installations completed, demonstrate our reliability as a business. By choosing NuDigital TV and LTE, you will benefit from our expertise, dedication, and be sure that your new system is fitted as quickly and quietly as possible. Ceiling TV brackets suitable for any location, a cost-effective solution for all residential and commercial clients.

Free estimates for all new Ceiling TV installations!
Proprietor: Daniel Greep
Established in 2012
NuDigital TV and LTE Services
TV Aerial/ Satellite/ Multi-room/ TV Mounting/ 5 G Router/ Cabling/ WiFi Access/ CCTV/ 4G 3G GSM Mobile Signal Booster installations and maintenance for Domestic Communal and Commercial customers.
Located
Lewes, East Sussex, United Kingdom
Contact

Mobile - 07414987000
NuDigital are looking forward to hearing from you soon!